Healthcare Innovation: KK's visit to the 2023 IHEEM Conference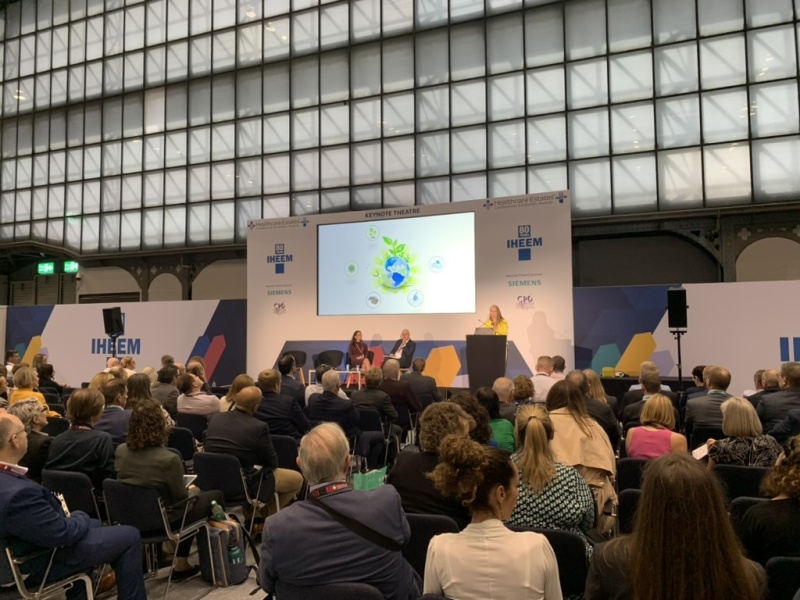 We had a great time representing Kendall Kingscott at the IHEEM conference in Manchester this year. The event provided us with a valuable opportunity to attend presentations and seminars on healthcare estates, infrastructure, and cutting-edge digital technology. As healthcare is one of our key sectors, the event allowed us to gain insights into the latest innovations and initiatives in the field.
The conference featured industry professionals who shared insights on reducing carbon emissions, many of which we are already implementing. It was enlightening to hear about the actions other companies are taking to achieve decarbonisation and net zero carbon design.
The key themes of the discussions included decarbonisation and net zero design, as well as NHP and Hospital 2.0, highlighting the importance of sustainable practises in the healthcare industry.
We left inspired by the event and look forward to continuing our efforts in creating environmentally conscious and innovative healthcare spaces.