Academies and Local Authority Schools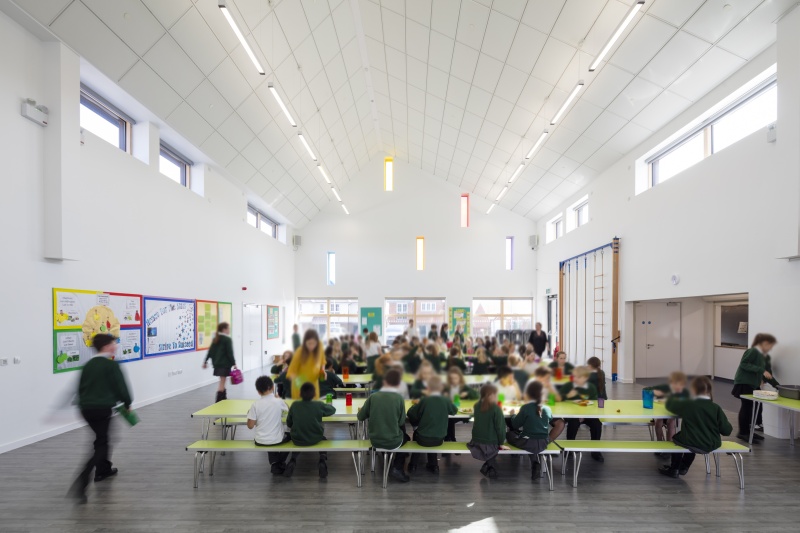 Schools have been key in our story for over 30 years. Their changing needs, specifically those of its educators and students, draw on our ever-evolving end-to-end offering, shaping the educational experience for children across the UK.
Our blended disciplines have delivered expert support across a wide range of projects. We can coordinate timetable pressures, collaborate with multiple stakeholders and secure funding to create places for students to thrive. Now and for generations to come.
1 Team
Our joined-up approach means we can align the right expertise to the right job, from stand-alone disciplines to an all-encompassing team and everything in between. Learn more about our 1 Team.
Contact our Education Team to discuss your project requirements.