Retail, Leisure & Commercial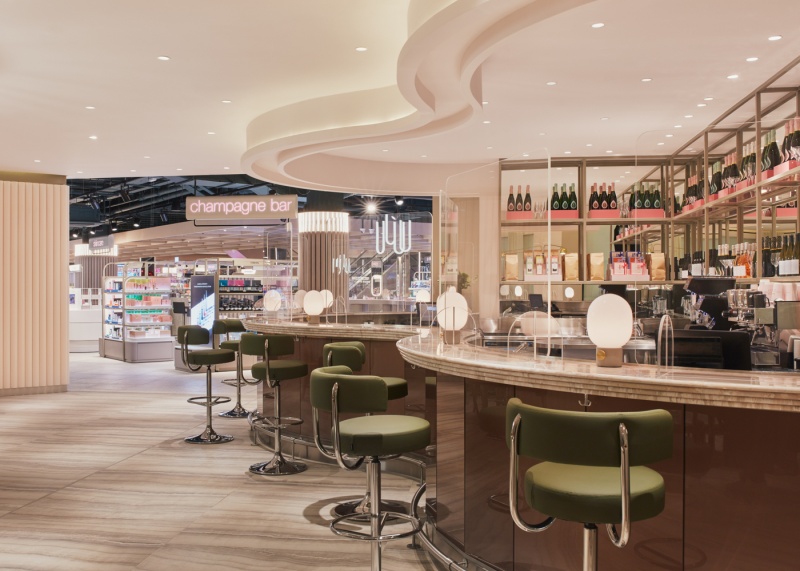 We're experienced translating brands and visions into spaces that enhance the experience of customers, workers and guests. Our diverse experience helps us to meet the bespoke needs of any commercial, retail or leisure scheme, regardless of sector. And we do it with the scope to keep evolving in the future. 
Our interdisciplinary offering allows us to work across the full-service spectrum. From front-end acquisition surveys, tenant negotiations and leasehold agreements to complete design and delivery. Underpinning all these schemes is a focus on delivering commercial certainty. We understand the result-driven challenges to be overcome in such a fast-paced environment. Our 1 Team approach balances transforming the consumer and workplace experience with delivering value for money
1 Team
Our joined-up approach means we can align the right expertise to the right job, from stand-alone disciplines to an all-encompassing team and everything in between. Learn more about our 1 Team.
Contact our Commercial Team to discuss your project requirements.