We have a deep cultural heritage at KK. It centres on Going Beyond in everything we do. We want to help our people be at their authentic best in every part of their lives. How we create long-lasting team relationships means so much to us.
And when this happens, it ripples down to project delivery and client interactions. It's why our repeat business statistics are remarkable: we have client connections stretching back 20 years and more.
We know what works, what doesn't and what we're good at. With our dynamic team structures, we create a small company feel but with the ability to upscale with ease. And our culture promotes knowledge growth at every level.
We call it The KK Way.
The KK Way is our cultural development and training programme at the epicentre of our business
Divided into eight key themes, The KK Way provides the framework that underpins our principles.
Opportunities for All
This is a place for every person at every level. We support each individual regardless of background or ambitions. We nurture and develop our people to be the best they can be. It doesn't matter when you join or in what role, we provide opportunities to grow and thrive; both at work and in life.
Going Beyond
Going Beyond makes up the second half of our cultural circle across four elements. Providing the overarching cultural and technical breeding ground for our people to excel in a purpose-driven environment.
5 / Social Value

Our people are aligned to the purpose-driven ethos that flows through KK. Giving back spans across four key themes: future minds, the environment, communities, people.

6 / Cross-discipline Learning

Our 1 Team inter-disciplinary approach ensures a greater awareness and understanding of other disciplines, driving our agility.

7 / Technical Excellence

Always at our heart - technical development has driven the success of the practice, and remains a key facet of our internal development programmes.

8 / Unrivalled Client Care

Previously known as "Going the Extra Mile", our people know the importance of providing a service that excels. Our business is built on the success of repeat work with client connections extending back over 20 years and more.
Getting the
right balance
It's not all about work at KK. We know promoting and supporting day-to-day wellbeing needs to be at the top of the agenda. That's why we're committed to making KK a great place to work.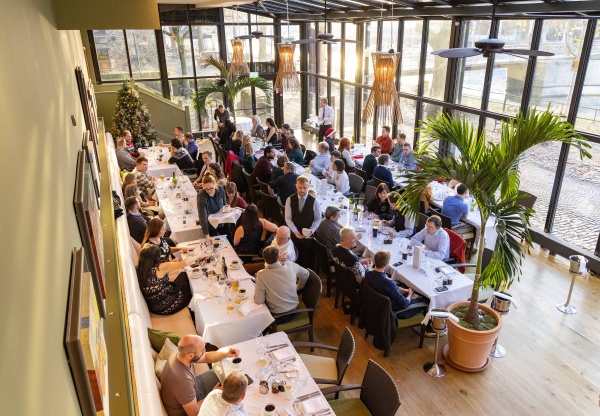 Socials
Regular socials that could see you enjoying sea or river cruises, taking in air displays, sporting events, academy seminar events, or just kicking back with a few tipples at our local haunt.
Team Working
Our team approach is central to our ethos and ability to provide an outstanding service to our clients.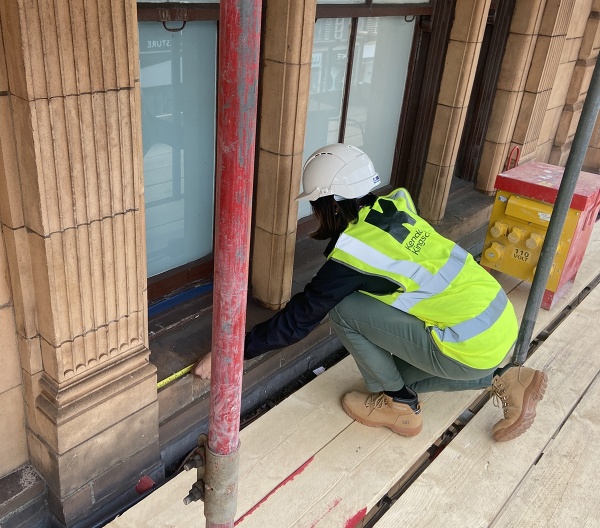 Hybrid Working Environments
We recognise the benefits of working flexibly in a modern world and that's why we fully support hybrid, agile and flexible working to support a better work/life balance.
Planet Conscious Ethos
We've set a target for our business operations to be Net Zero by 2028, or sooner. Our commitment is endorsed by our ISO14001 policy and outlined in our Net Zero Strategy Document.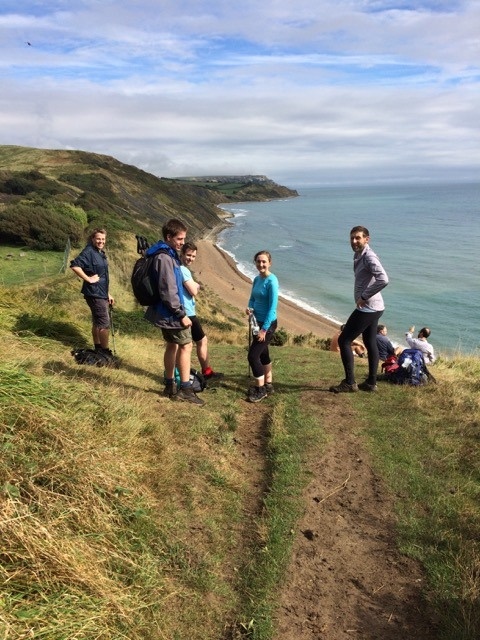 Health & Wellbeing
Your health is everything and we have an Employee Assistance Programme in place for anonymous support with financial, mental and physical wellbeing.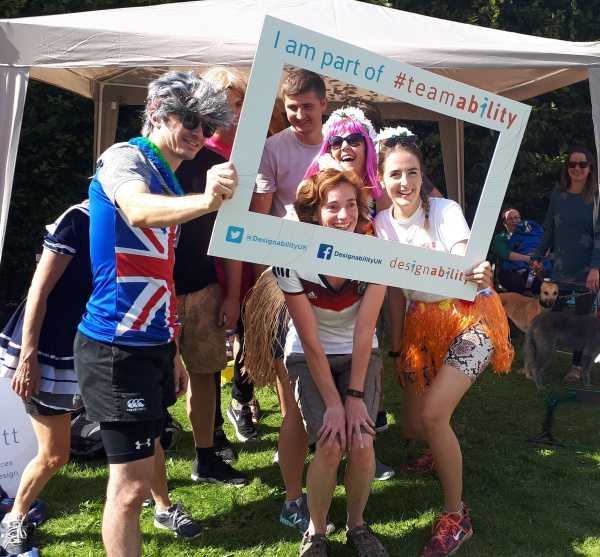 Giving Back
We regularly fundraise. Whether its baking cakes, our Tour de-Four cycle event or walking the Jurassic Coast, there's always something to look forward to.