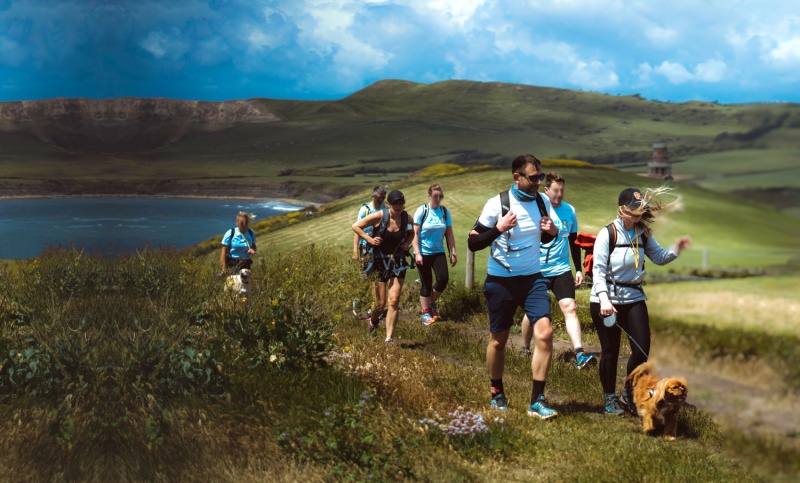 There's always been inherent value in what we do. We're creating spaces for people. We're designing places to learn and grow, to recover and receive treatment, making shopping more accessible in remote areas, and building affordable homes and places for communities to thrive. But we aim to be more than that – to actively generate social value outside the day-to-day.
As part of our commitment, we've invested in Thrive, an independent social value reporting platform to measure, report and grow our positive impact. We've already been doing lots of great things, focusing on:
Our activities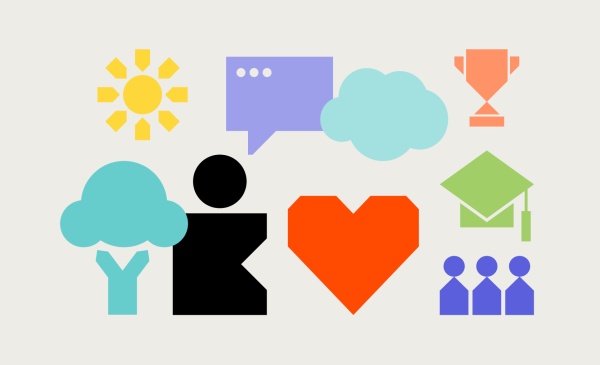 Clear commitment to Social Value & Sustainability
We've appointed our first dedicated Sustainability and Social Value Coordinator to lead our journey to achieve good for people, communities and the planet. One of their key roles will be driving our commitment to achieve Net Zero operations by 2028.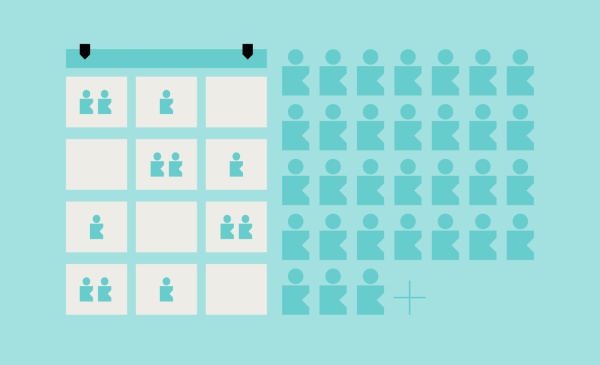 267 hours of workplace placements
We've always believed its important to offer work placements as an insight into our industry and to inspire the next generation of building consultants.  
Data is based on our most recent published financial year (21/22)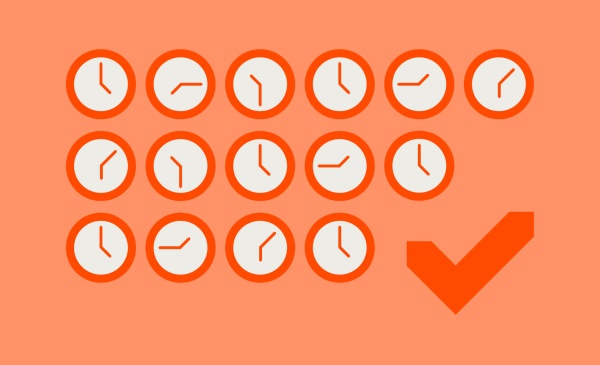 280 hours of pro-bono professional advice
We pride ourselves on the quality of our professional advice and we're pleased to be able to share the benefits of this on a wider scale.

Data is based on our most recent published financial year (21/22)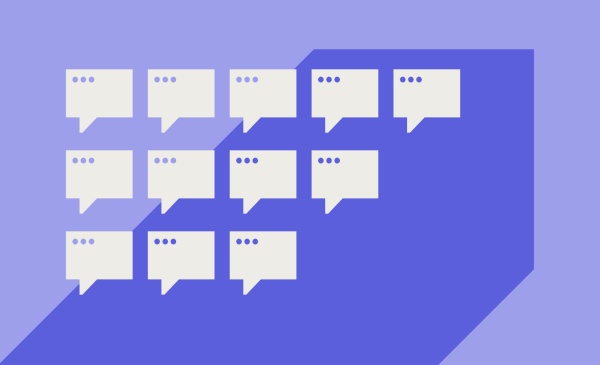 135 hours inspiring future generations
We really enjoying sharing insights into the industry through career talks, university seminars, mentoring and acting as external assessors. 

Data is based on our most recent published financial year (21/22)