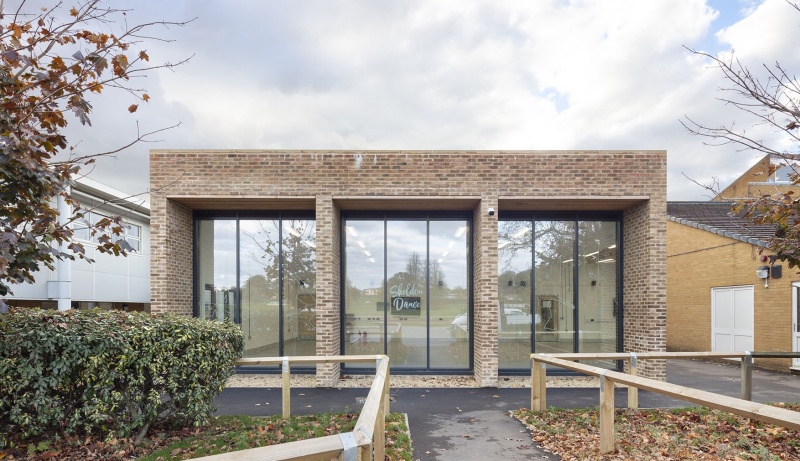 Sheldon School – New Dance Studio
Project details
Client:

Sheldon School

Location:

Chippenham

Role:

Employers Agent, Principal Designer, Quantity Surveyor, Bid Management
We provided an all-encompassing project team to advise, design and deliver a new Dance Studio with ancillary facilities for Sheldon School. We led the Bid Management process to secure funding via the ESFA's Condition Improvement Fund. By deploying our 1 Team inter-disciplinary approach, KK demonstrated a compelling argument for replacing the original dilapidated facility by drawing on various disciplines and expert advice to support the bid application at the first attempt.
After that, 1 Team took care of the design and construction process, providing Employer's Agent, Quantity Surveying, M&E and Principal Designer Services, and worked closely with the school to develop a fast-track modular solution that met quality and sustainability aspirations whilst minimising the impact on term-time teaching.
The construction process struck a perfect balance between high quality, construction agility and budget parameters set by the ESFA. The building has undoubtedly provided the school with a fantastic environment for delivering the school's performing arts curriculum, with the added flexibility of high-quality general teaching/lecture space - a success all-round!
Contact our Education Team for assistance with the Condition Improvement Fund (CIF) or your wider project requirements.