Supporting local food banks over Easter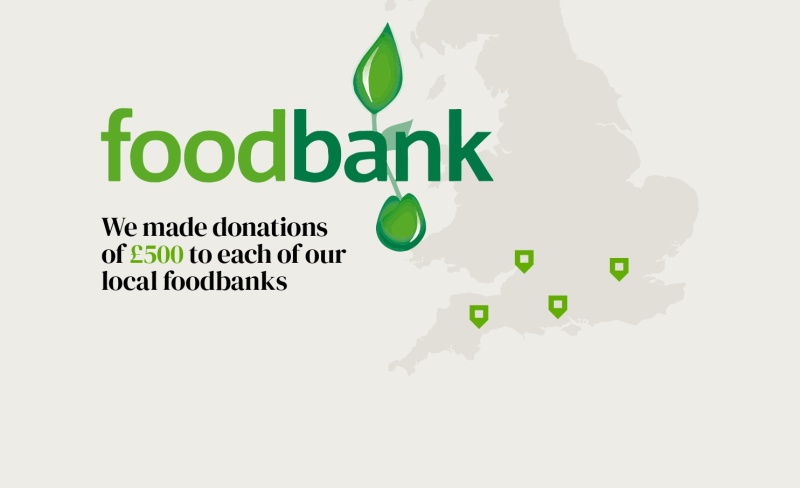 With the rising cost of living, it's reported that food banks have reached record-breaking levels of need. Local people run these services for local people, and are precisely the kind of community initiatives we proudly support.
For many people, food banks are an absolute lifeline. In recognition of this, over the easter period, we've made donations totalling £2,000.00 to four local food banks serving families and the local community.