Gavin Cowling
Director
BSc(Hons) PgDipMS MRICS IMaps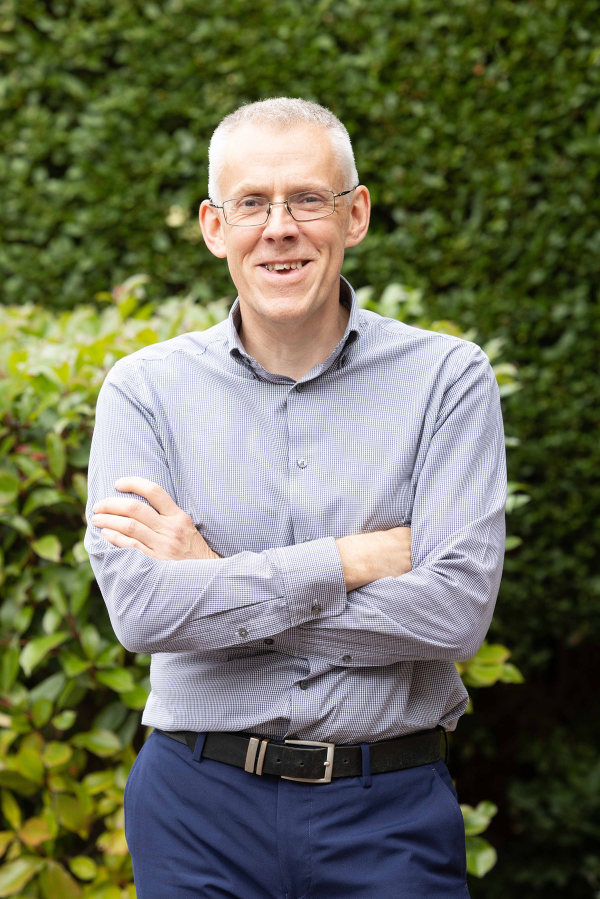 Gavin joined Kendall Kingscott's Bristol office as a graduate in 1995. When he qualified as a Chartered Surveyor, he transferred to the Walton on Thames office, working with Jon Press to develop a new region for the business. Following a period of success, Gavin was promoted to Project Director in 2008 and quickly oversaw the relocation to a new larger premises in Teddington in 2009. Gavin became a Board Director in 2019 and remains responsible for the office and work within the M25.
Gavin has been Instrumental in expanding Kendall Kingscott's interdisciplinary offering and recruited the company's first Quantity Surveyor in 2012. More recently, he has successfully established a Mechanical and Electrical Design team.
A member of the Association of Project Safety and responsible for Health and Safety across the business, Gavin undertakes the role of Principal Designer on many projects. He is a champion for Health and Safety both in design for use and implementation of projects.
He has forged strong links with local schools, offering work experience to students and promoting the construction industry at career events. He has also worked as an RICS APC Assessor.
Outside of work, Gavin plays an active role in his local community, serving on his local church council and as Churchwarden. He is currently working with the Church Youth Group, leading the drive for obtaining 'Eco-Church' status. From his work at his local church, Gavin supports a homelessness charity in London. He enjoys joining his local park run crowd on Saturday mornings, whether running marshalling or timekeeping. He still enjoys a strum on his guitar, having played in local bands since his University days. Aside from that, Gavin relishes the tranquillity of walking in the local countryside – and win, lose or draw Manchester United and Lancashire Cricket Club will always be close to his heart!