Jasmine Blood
Director
BSc(Hons) BArch RIBA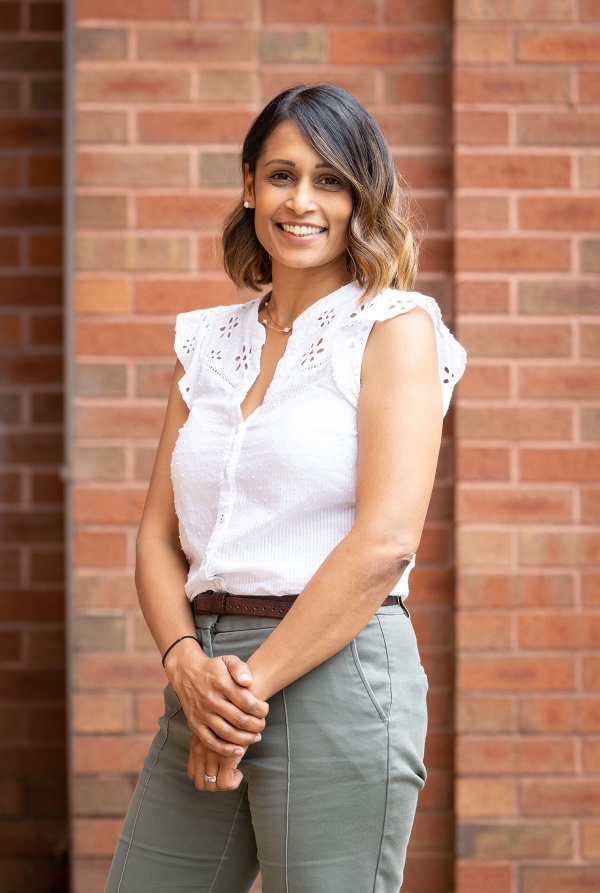 Jasmine began her architectural training at the University of Bath, where she gained her BSc (Hons) in Architectural Studies. She continued at the University of the West of England, achieving her Bachelor of Architecture in 2007. Jasmine was awarded the RIBA Wessex Branch Prize for Best Design Work and the RIBA President's Medal nomination.
Jasmine joined Kendall Kingscott in 2008 as a Part II Architect. Qualifying as a Chartered Architect in 2009, she has steadily worked through various levels of seniority across the business. She became Project Director in 2019 following a year's maternity leave and was promoted to Director in 2022, leading the Bristol Architectural operation.
Jasmine thrives on developing client relationships for the long haul, working collaboratively to realise their vision. She advocates sustainable design and innovation, always looking for new ways of working to make a positive difference in the built environment. She is equally passionate about nurturing people in their careers, inspiring in them the same values she holds.
Jasmine is involved in local initiatives – an examiner at the University of Bath and an active Women in Property member. When not working, Jasmine enjoys spending time with her family. She finds creative pursuits the perfect way to unwind, growing her plants and exploring the art of ceramics.