Jon Press
Chairman
BSc(Hons) MRICS AaPS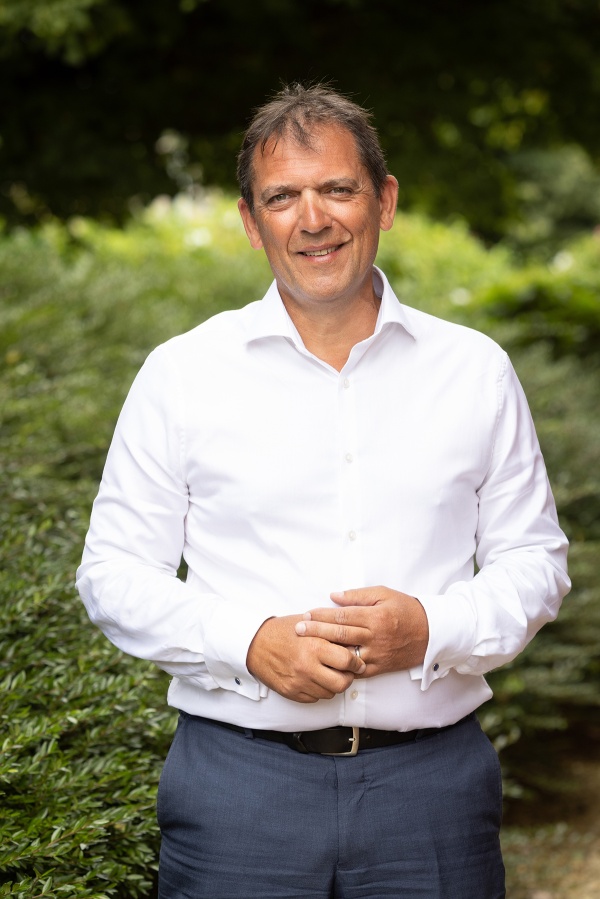 Jon joined Kendall Kingscott in 1990 as a Building Surveying graduate, having worked at the company in the summer holidays as a student. He quickly achieved his chartered status by 1992, rising rapidly through the ranks to become a Director in 1999.
In 2000, Jon relocated to the South East to establish Kendall Kingscott's third office in Walton on Thames (now Teddington). In 2005, Jon was promoted to Managing Director, and after a move back to Bristol, he has overseen the opening of three more offices across the South and South West. 
Jon has been pivotal in developing the business through economically challenging times and has seen turnover treble throughout his leadership. 
In 2022, Jon was appointed Chairman of the company and remains passionate about the next phase of the company's development and expanding the talent pool across the business.
In his spare time, Jon boasts an eclectic array of pastimes – he has served as acting Chairman of a Kindergarten, a local Parish Councillor and plays drums in a band. Jon ensures his time is actively filled, supporting others and spending time with his family. In the meantime, he is always on the lookout for that next new client, new office and exciting opportunity for Kendall Kingscott!