Simon Weston
Director
BA(Hons) BArch RIBA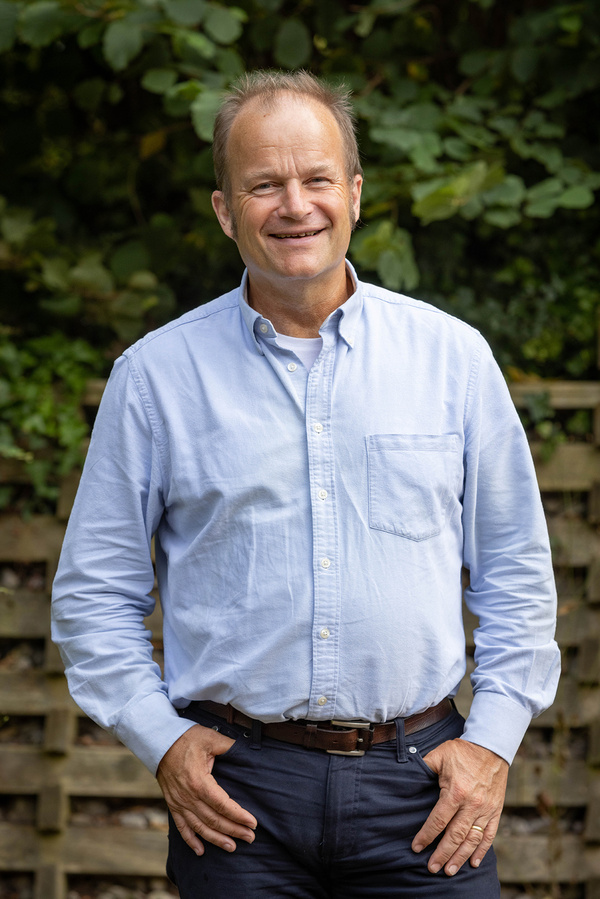 Simon gained his Bachelor of Architecture and RIBA qualification from Liverpool University School of Architecture. Having previously worked at several architecture practices, he joined Kendall Kingscott in 1997, swiftly progressing through various management roles across the Practice, joining the Board of Directors in 2002.
Simon has overarching responsibility for the architectural output of the company's three design studios. He has seen many of his team achieve professional qualifications, a testament to the company's commitment to people development enshrined in the KK Way. Inspired by designing purposeful spaces where people work, play and live, Simon is driven to excel for his visionary clients, witnessing the business evolve into a true interdisciplinary practice he is proud of.
His career achievements are plentiful; he has led design teams for hospital builds in Cheltenham, Guildford, Cardiff, Oxford, and Bristol and accepted an RICS Community Benefit Award for a local school outside Bath. Simon has held several committee posts outside of work, including Foundation Trustee and Chair of Governors at two local schools and Chair of a Community Sports Foundation. 

Simon is known to enjoy a strum on his guitar at home relaxing. However, his passions lead him mainly to the outdoors, where he spends time riding his bike and savouring the splendour of the North Yorkshire landscape.