Our way forward: agile and hybrid working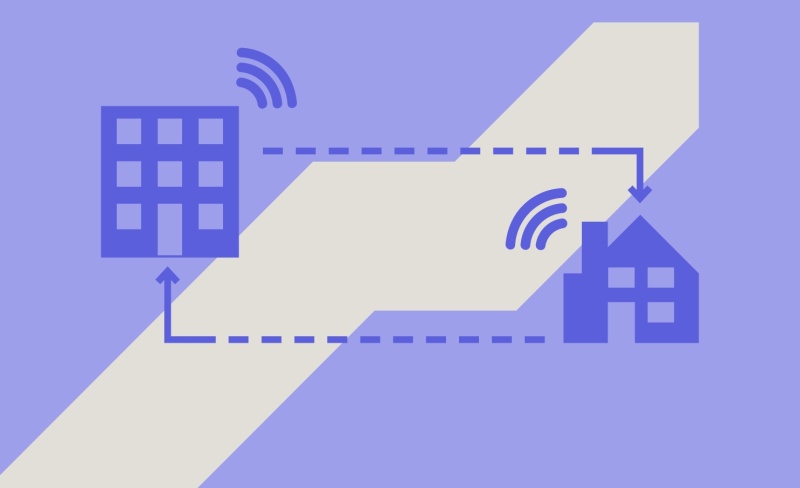 We're pleased to officially formalise our working practices post-pandemic to create the right balance for our people, clients and business needs.
Three core factors have driven the policy:
Creating the right balance for our people to flourish
Ensuring 'The KK Way' stands strong. Our culture means everything to us. It drives the way we work, interact, learn and grow.
Ensuring our 'Going Beyond' ethos and client care are never compromised
Our new policy details a range of working patterns: Agile, Hybrid and Flexible, depending on circumstances. It's been carefully developed to create an environment where our people can be their authentic best whilst ensuring our client's needs are always met.
Learn more about our culture