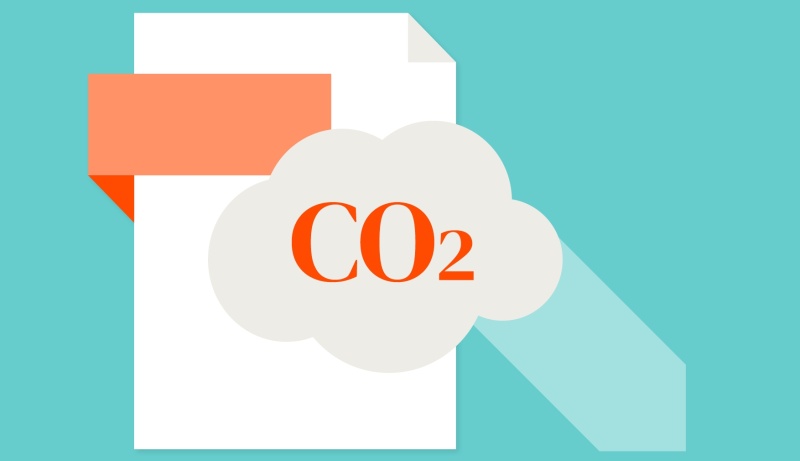 Decarbonising the Academy Estate
Project details
Client:

Multiple Academies

Location:

South England

Role:

Lead Consultant, M&E Consultant, Low Carbon Consultant
The government has outlined a clear timeframe for the UK to reach Net Zero. It presents a considerable challenge for Academy Leaders to unlock their existing ageing building stock and transform their estates into low-carbon buildings. There is no quick fix, but the first integral step is understanding each estate and defining a roadmap that presents an achievable solution over a sustained period.
We've been collaborating with multiple academies to develop Heat Decarbonisation Plans of their estates. It's about understanding their energy usage and how a building's elements connect—then using this knowledge to unlock potential, including funding opportunities from the Public Sector Decarbonisation Scheme. The reports provide a targeted, strategic roadmap to building works, striving toward the government's targets for Net Zero. Our joined-up approach allows us to coordinate these findings with the results of any Long Term Maintenance Plans to develop a whole-system estates decarbonisation and maintenance strategy. This ensures a targeted, strategic, cost-effective approach to future building improvement projects.

Contact our Education Team for assistance with decarbonising your school estate.