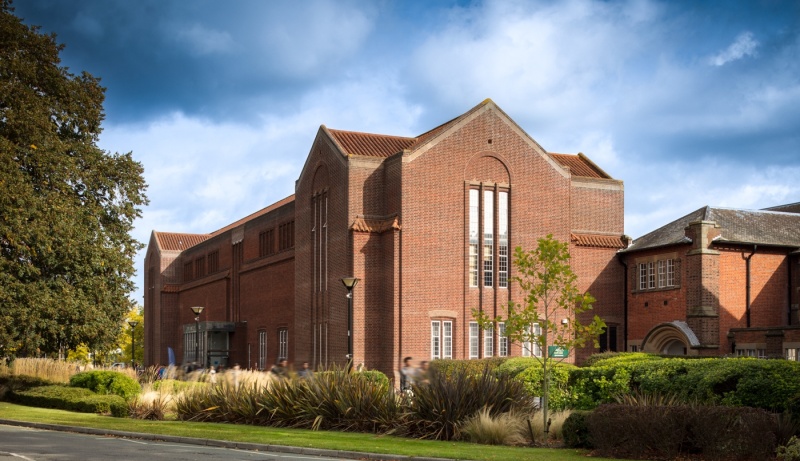 University of Southampton - Library Works
Project details
Client:

University of Southampton

Location:

Southampton

Role:

Architect, Building Surveying, Principal Designer, Quantity Surveying
The Hartley Library is a multi-storey building that provides all of the University of Southampton's main library services and is open at least 17 hours a day to students and staff (2000 per day during peak study periods). 
The original building was constructed in 1914, with further extensions added in 1930, 1969 and 2004. We've enjoyed working across the facility in varying capacities as an inter-disciplinary unit offering various advice. 
1. Reroofing and replacement ventilation systems of the Special Collections. The Special Collections houses 6.5 million manuscript items and 50,000 printed books of historical significance and is the location of one of the most extensive Jewish archives in Western Europe. A technically challenging project, it required careful humidity control of the internal spaces by temporary means whilst the ventilation plant was replaced avoiding permanent disfigurement of the artefacts. Our expertise working in sensitive and critical environments was of great value to the success of the scheme.
2. Refurbishment of levels 2,3,4, and 5.
3. Creation of additional WC facilities.
4. Various other roofing projects. 
Logistics and phasing were key to ensure minimal disruption as a key university building.
Contact our Education team to assist with your library project.