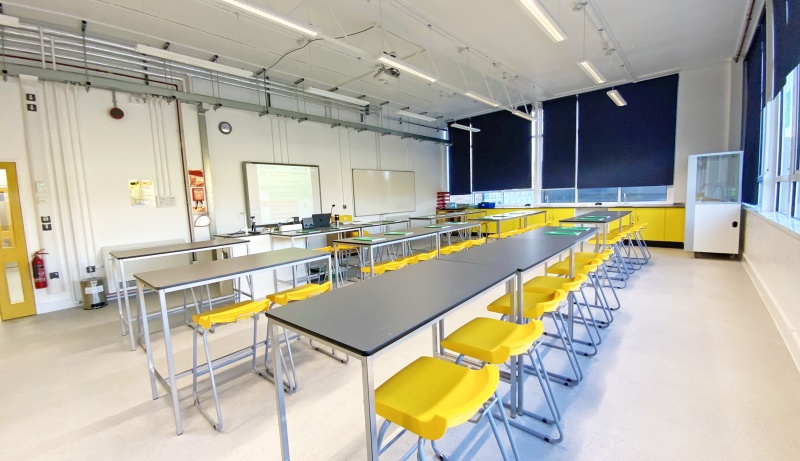 Various Schools - Laboratory Refurbishments
Project details
Client:

Various Schools

Location:

Various

Role:

Full Team delivery comprising: Lead Consultant, Architect, Building Surveyor, CA/PM, Quantity Surveyor, Principal Designer, Bid Management and other specialist services
We have provided 1 Team inter-disciplinary services for designing and delivering laboratory reconfigurations and refurbishments for multiple schools. Our involvement in these projects has allowed us to cross our laboratory expertise with education to achieve optimal results. Coupled with the benefits of our 1 Team delivery - joined up, aligned and blended services to reflect each project's requirements, these schemes have been highly successful.
These projects have often been funded via the ESFA's Condition Improvement Fund, with funding secured via our bespoke Bid Management Team.
The approval of these bids in a crowded bidding arena demonstrates the array of expert advice provided in-house, ensuring a well-managed and fully coordinated process. Proudly, our 1 Team has secured funding and delivered over £100m of projects for academies in the past ten years.
Following funding approval, we provided an extensive interdisciplinary team, including specialist surveys and consultancy advice to deliver the projects. Drawing on the expertise of Building Surveyors, Architectural Technologists and Architects to ensure that skill sets align with the many complex variations associated with existing buildings and laboratory environments.
Contact our Education Team to discuss your project requirements.