Celebrating International Women's Day
To celebrate International Women's Day and acknowledging the many achievements of women from past, present and inevitably future generations, we're resharing some words from our team.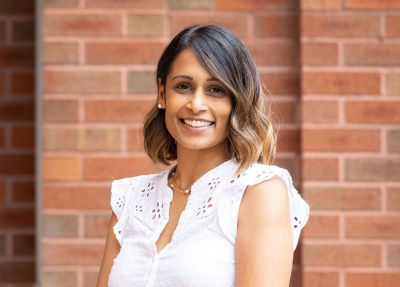 What does International Womens Day mean to you personally and professionally?
IWD is a reminder of the movement of women's rights, a celebration of advancements and the work still to be done. However over the years, the representation of this day for me has changed, it is not just limited to gender equality but an equality that needs to extend beyond subjectivity.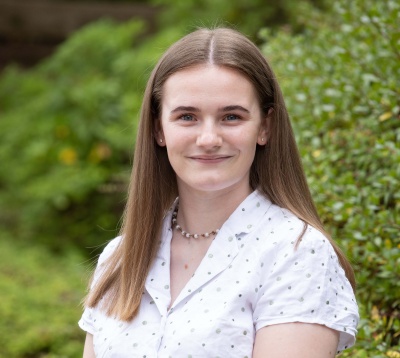 How does it feel to you being a woman in your chosen career?
I feel proud to be a woman in a male-dominated industry and feel as though I can act as an inspiration to future generations. I actively seek to promote women working in the construction industry and am enthusiastically encouraged within the workplace to do so.
Rachel Betty
Graduate Architectural Technologist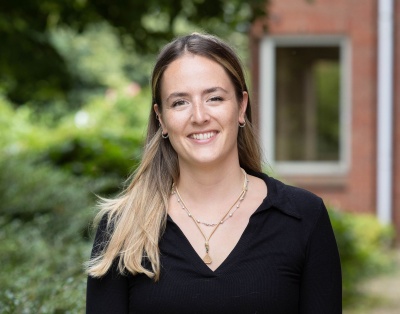 How do you see the future panning out for women in our industry?
Since I graduated, there are far more women embarking on a career within the construction industry. In my class at University (Architectural Technology), there were only 4 females in a group of 25 however the new intake over the last couple of years has seen a far more even split! I have also noticed change on construction visits and an increase in female members with key roles on site. I hope this change will continue going from strength to strength and who knows...maybe one day we wouldn't need a specific day of recognition… baby steps!
Alice Hulbert
Architectural Technologist
Related news